Advantages of buying a brand house project
1- You own a house at a more affordable price. It should also be remembered that as the delivery of the house project approaches, the possibility of your buying at a higher price than in the launching process increases.

2- The value of your house rises as soon as you receive it.

3- You can spend your time joyfully with your family and friends thanks to the social reinforcements and landscape arrangements such as swimming pools, walking track, playgrounds for children, and sports areas.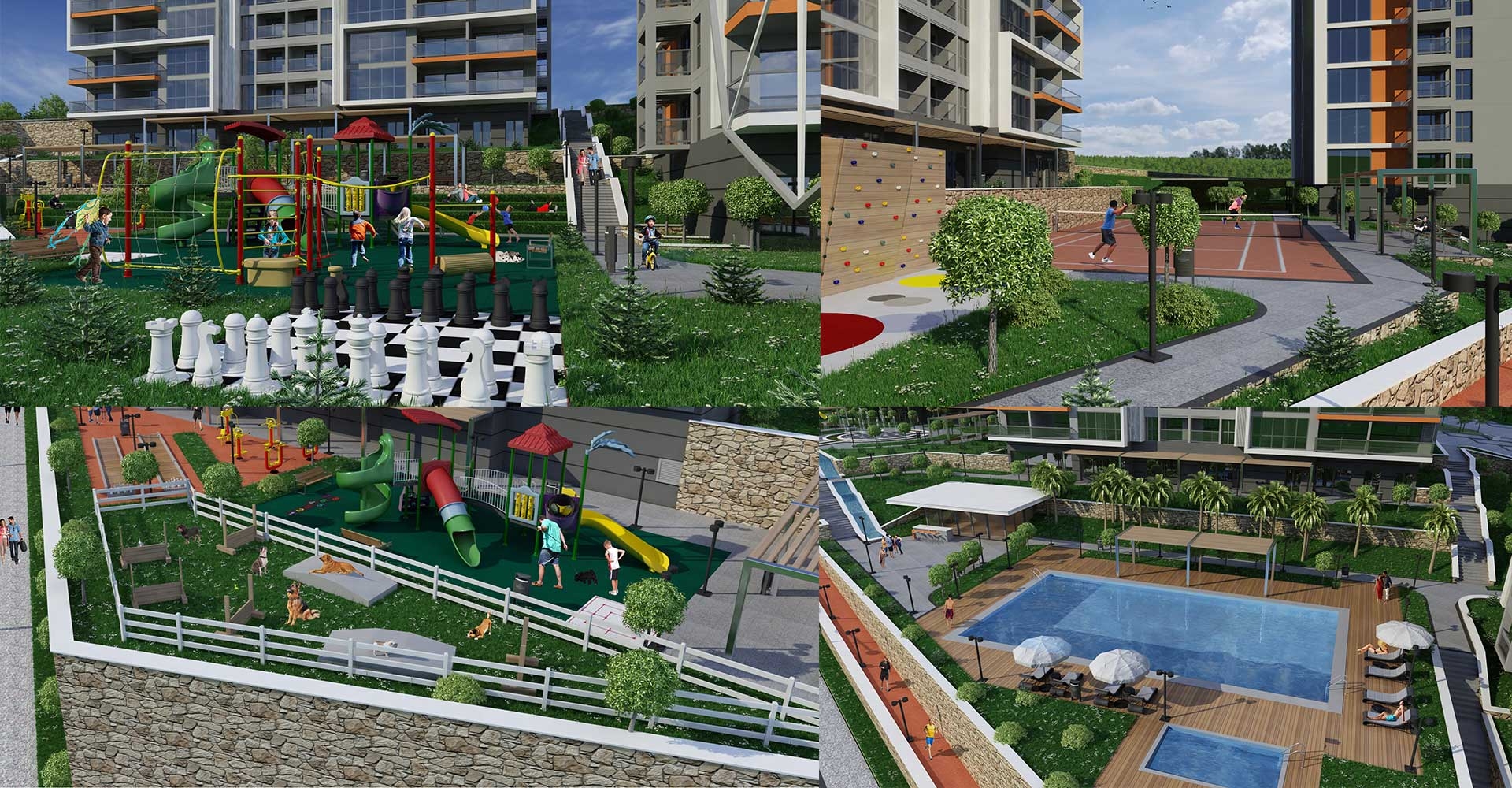 4- You can buy whichever floor or flat you desire.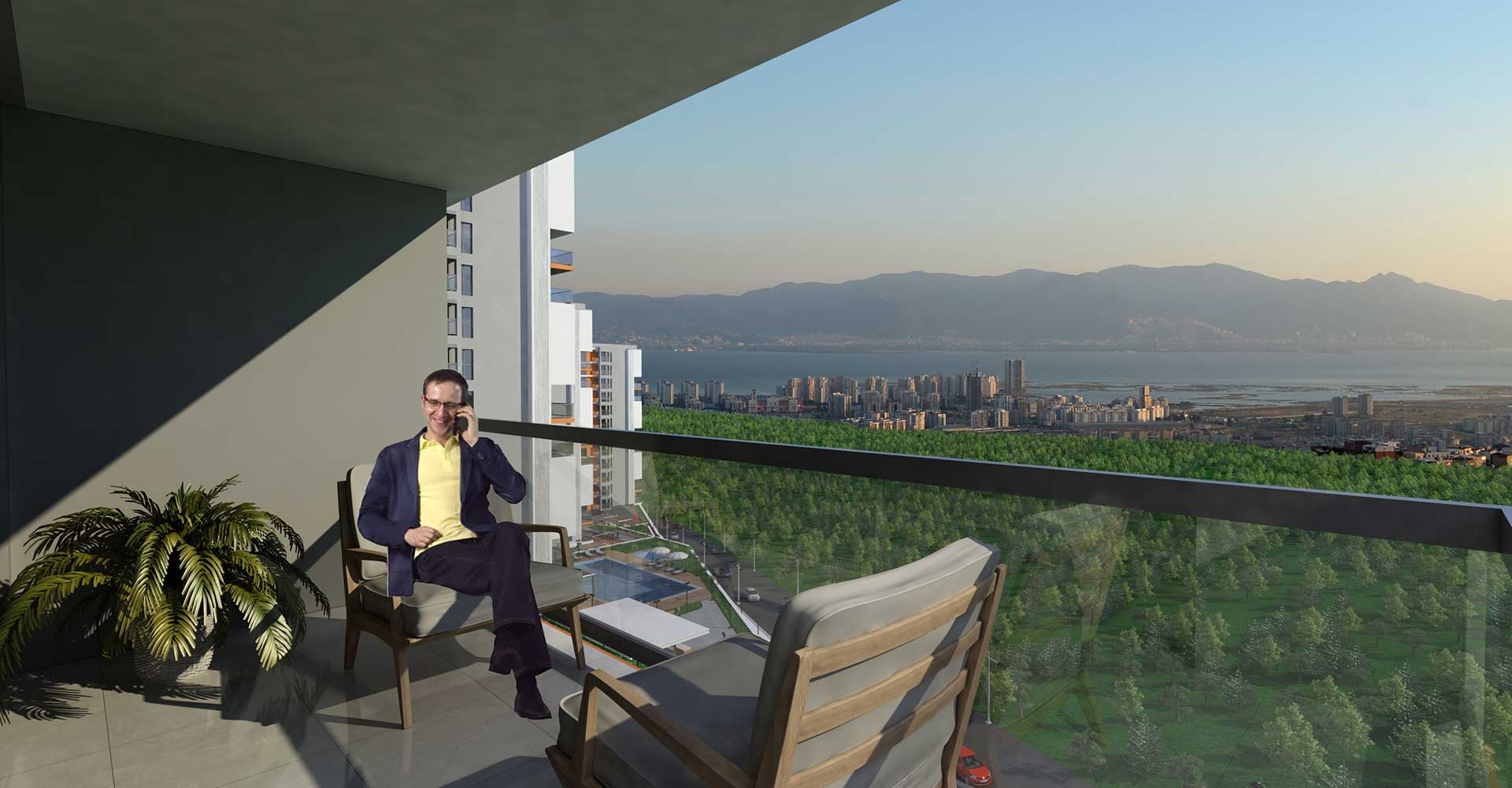 5- There are reasonable payment plans and a significant discount rate for cash payments.
6- Brand house projects always prefer brand products and specify this in their contracts.

7- You can have after-sales support and service.
Let us contact to you!
Our team will reply to you between 10-19:00
Ataseven İnşaat Kişisel Verilerin Korunması Politikası'nı okudum, onaylıyorum. Kişisel verilerim söz konusu Politikalar'da belirtilen amaç ve şartlar çerçevesinde işlenebileceğini, aktarılabileceğini ve saklanabileceğini kabul ettiğimi beyan ederim.