İzmir, take your place on the top of the gulf, now it's your turn!
Panorama houses promise a new life full of privileges in four seasons. 240 houses at 5 blocks in an area of 17,087 m2, 3+1 flats in 2 different types designed for you.
3+1 240 housing unit
Grass amphitheatre
Windmill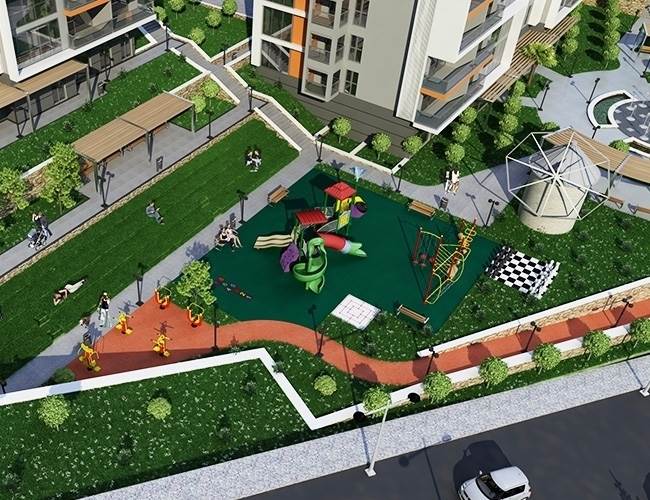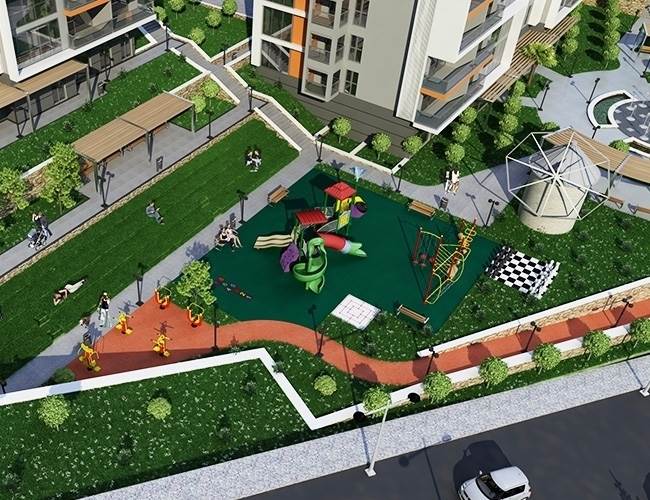 Show your energy İzmir, now it's your turn!
A safe and energetic life on the top of the gulf and in touch with nature.
Pool Cafe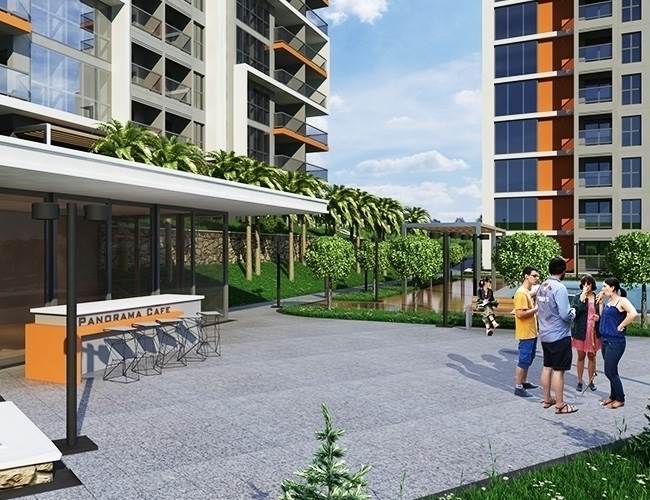 Swimming pool for adults and children
Climbing wall and Multipurpose sports area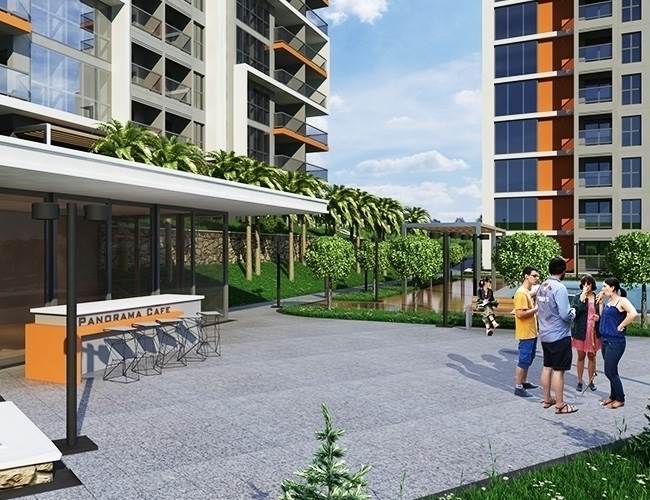 İzmir, discover the unique care for quality and details, now it's your turn!
The unique care from us for details is raising your standards of living and reflecting a true and new understanding of quality.
Ornamental pool and sitting areas

Running track
Sitting areas
2 outdoor fitness areas
Outdoor bowling and Playground for pets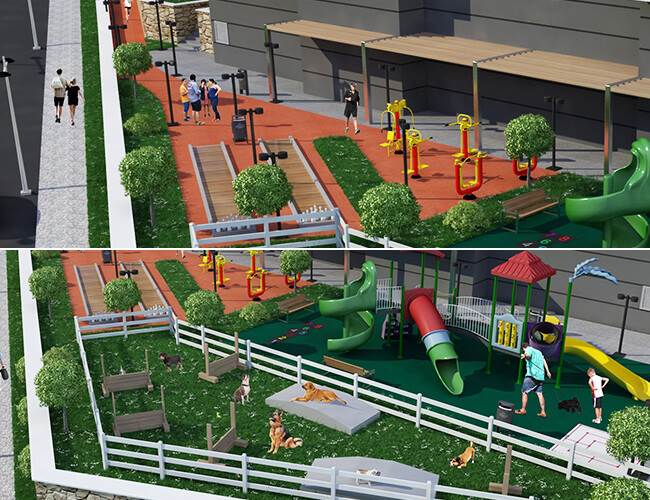 You deserve the perfect İzmir, now it's your turn!
All measures have already been taken for your safety with perfectionist Ataseven approach which does not compromise on material, detail, labour, and quality.
Raft Foundation System
Botanical Landscape
Security
LED Lighting for Facade
Bicycle Parking Area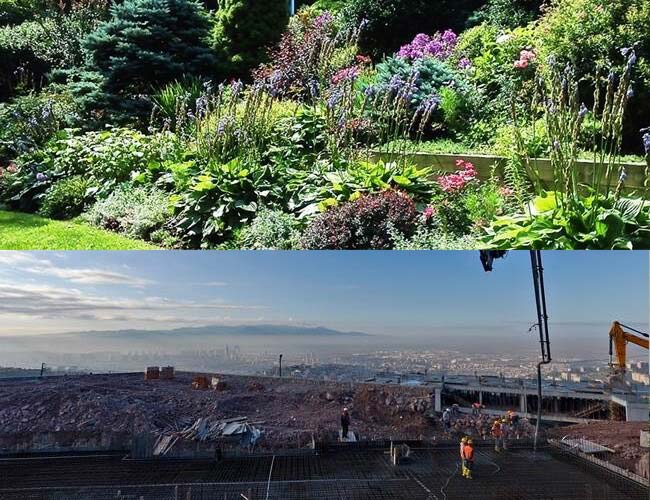 design by idemania
Let us contact to you!
Our team will reply to you between 10-19:00
Ataseven İnşaat Kişisel Verilerin Korunması Politikası'nı okudum, onaylıyorum. Kişisel verilerim söz konusu Politikalar'da belirtilen amaç ve şartlar çerçevesinde işlenebileceğini, aktarılabileceğini ve saklanabileceğini kabul ettiğimi beyan ederim.